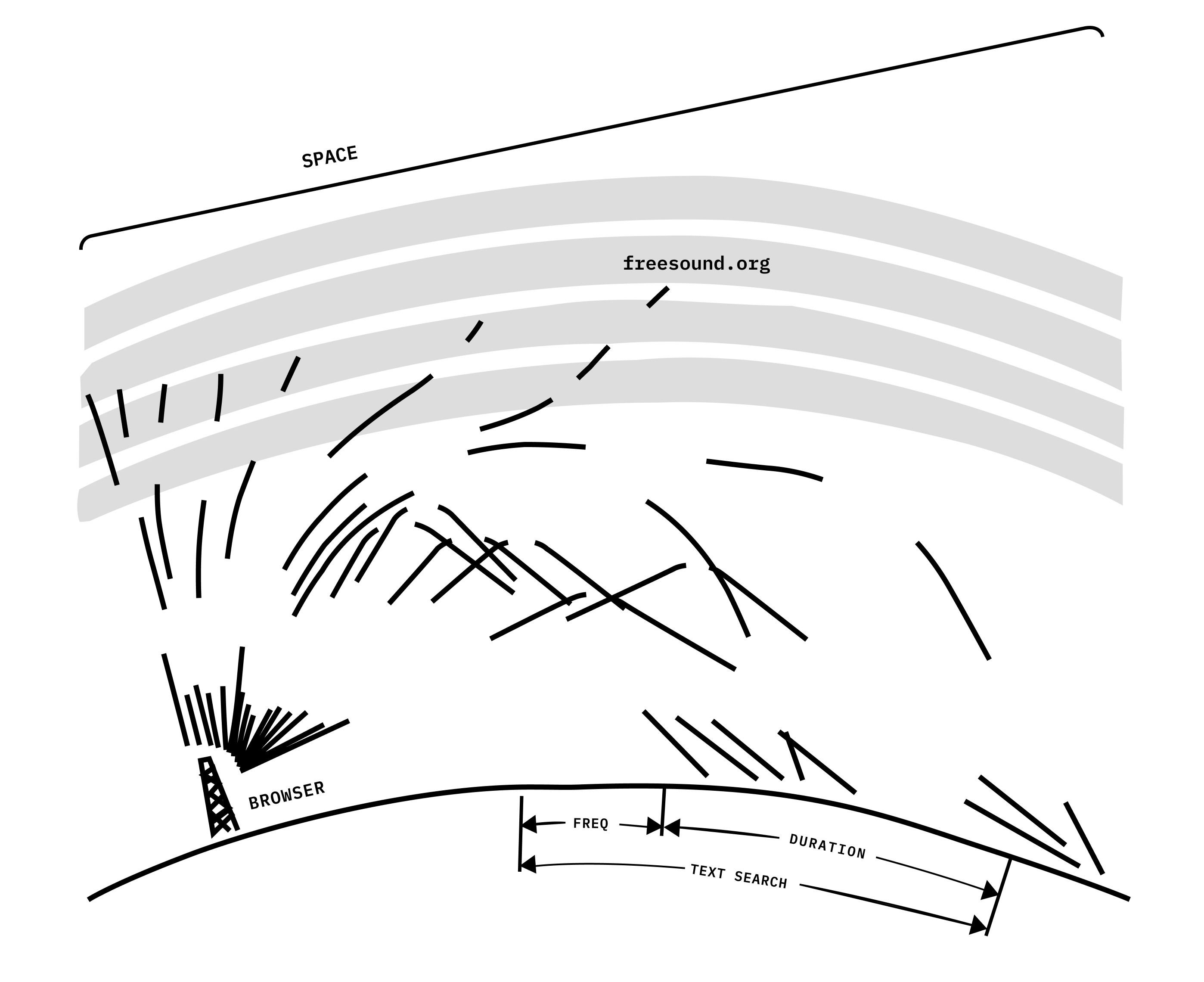 Generative Radio is a system that sorts through the large and growing archives of freesound.org, generating an algorithmic online radio stream. In this edition the focus is shifted to the sonic possibilities of soundscape composition. Generative Soundscape Radio using metadata, audio analysis and semantic queries, seeks natural and human sounds, generating a never-ending, non-repeating radio stream of imaginary soundscapes.
This is a preview release of Generative Soundscape Radio for the 6th Conference of Acoustic Ecology.
Generative Soundscape Radio development by Dimitri Aatos Ellinas. Compositions by Georgios Stavridis & Georgios Mizithras.
The Generative Radio framework was conceived by KeDiMouRa and realised by Dimitri Aatos Ellinas in 2017.
REFERENCES