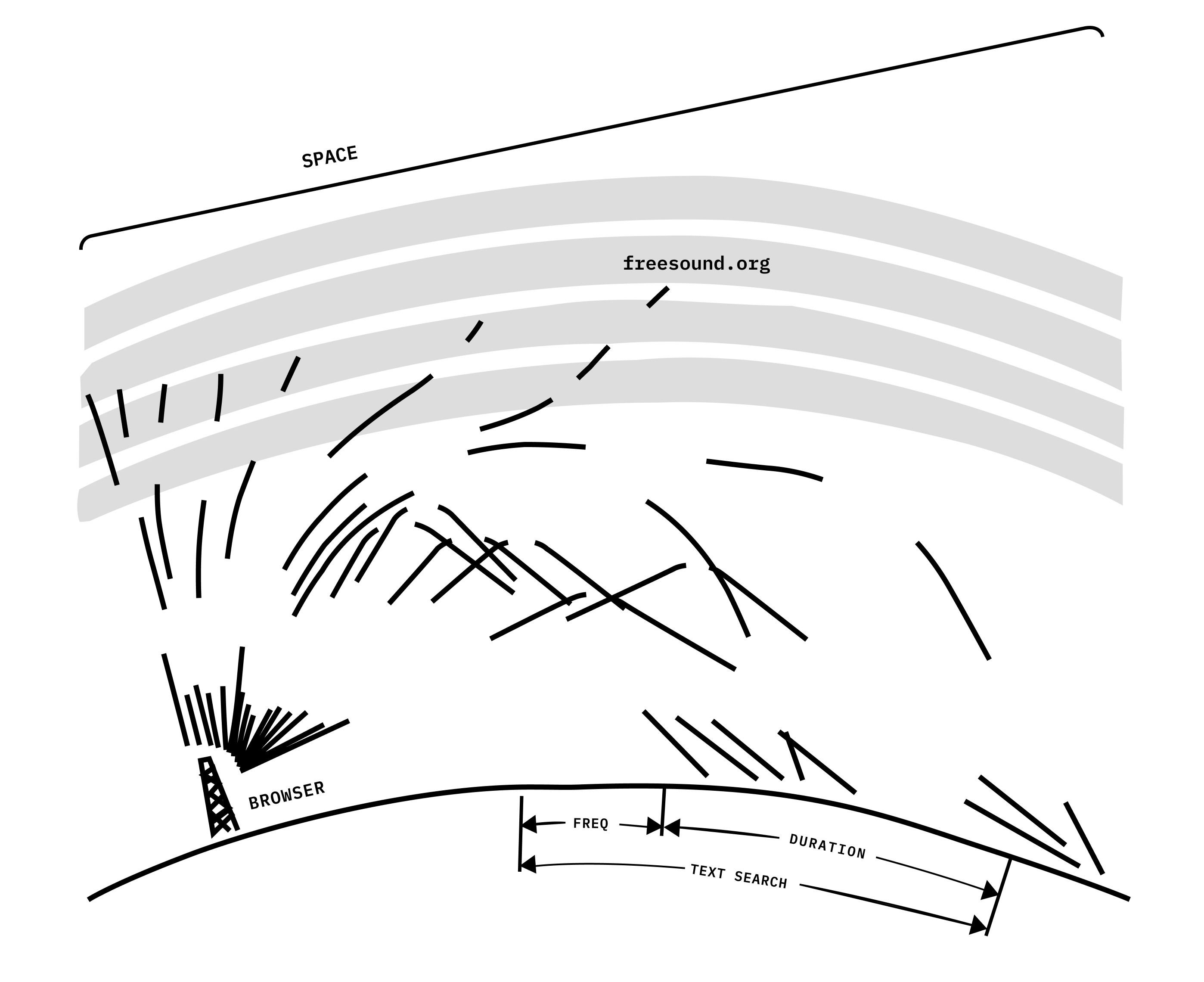 Generative Radio is a system that sorts through the large and growing archives of freesound.org, generating an algorithmic online radio stream. By seeking sounds using metadata, audio analysis and semantic queries, it creates a never-ending, non-repeating stream of imaginary soundscapes.
Framework development by Dimitri Aatos Ellinas.
Compositions by Yorgos Stavridis & Yorgos Mizithras.
All sounds have been recorded and uploaded by the online community of freesound.org.


* The project is still a work in progress and might not perform as expected in every system.
REFERENCES